Lakewood Lodge #170 is the local chapter of freemasonry for Lakewood Colorado.
The Home Of Freemasonry in Lakewood, Colorado.
Lakewood Lodge #170 is the home of freemasonry in Lakewood, Colorado. Our lodge has been around over 75 years and counting.
Who We Are
Freemasons are a group of men that have gathered together for generations in the interest of pursuing common goals. Most of which has to do with personal growth.
Lakewood Masonic Lodge is the local chapter of Freemasonry in Lakewood, Colorado.
What We Do
Freemasonry is about making good men better.
At the heart of our fraternity is the notion that a just and upright lifestyle is the way to live life.

Become A Freemason
We gather at times throughout the month and year in the interest of brotherhood, growth, and generally becoming better men.
If you want to learn more, visit our about page or come to a meet & greet.
Brothers in lodge & Community
Who Are The Freemasons?
We're often viewed like a secret society, but we're more of a society with secrets. One clear and direct point is we're a group of good men working to become better. Through a combination of internal and external initiatives we work to provide benefit to the community and our lodge through gestures of charity and kindness.
Learn
Learn About Freemasonry
Learn about our lodge, and the past, present, and future, of freemasonry around the world, right here in Lakewood, Colorado.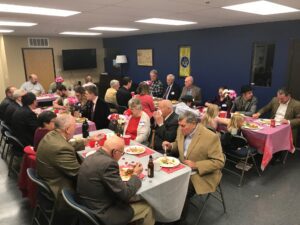 Meet
Meet The Masons
Meet and greets are generally Tuesday's between 6:30 and 7:30pm with limited exceptions. Check out our calendar and stop by soon.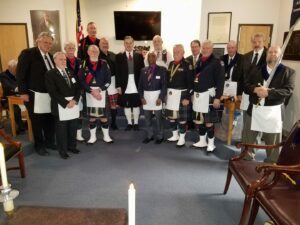 Join
Becoming A Freemason
If you have learned a bit about Freemasonry, met some of our members, and decided that this is for you, then its time to talk about joining.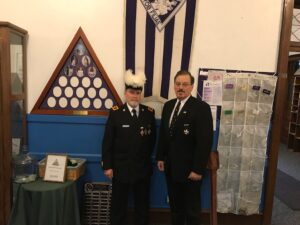 Calendar
Public Calendar
Check out our calendar of public events. We regularly engage with the community and hope to see you there soon.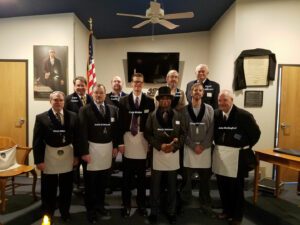 Leadership
Lodge Leadership
Learn more about the leaders of our lodge. Our membership has a broad diversity of individuals that carry a high quality of character.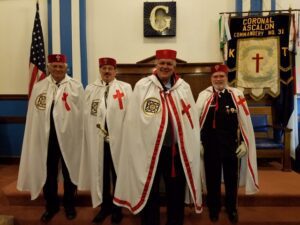 Initiatives
Community Initiatives
Charity and community growth are a few of the items that we consider a high priority. Learn more about our community initiatives..
Tuesdays from 6:30-9:30
Meet & Greets are free to attend and are held Tuesdays between 6:30 pm – 9:30 pm. Please arrive on time and dressed appropriately.
Contact
Get In Touch
Contacting Lakewood Masonic Lodge is easy. Fill out the form below or give us a call. We look forward to it.

Lakewood Masonic Lodge
The local chapter of Freemasonry in Lakewood, Colorado can be found at Lakewood Masonic Lodge. Thank you for visiting our website and we hope to see you at one of our functions or a meet and greet. 
Contact
Get In Touch
(720) 333-0580
martezjohnson231@gmail.com
Tuesdays 6:30-9:30